(Estimated reading time: 4 minutes)
I'm not sure about you all but watching Korean videos with Korean subtitles (not just Korean dramas) is one of my favourite ways of expanding my vocabulary and discovering new expressions.
The Korean subtitles are awesome because sometimes Korean learners like us wouldn't be able to catch native Koreans' pronunciation, especially when they sound like they're rapping when excitement overwhelms their souls.
Korean dramas aren't my particular favourites because generally speaking, our attention span when learning is quite short. Which is why I prefer watching short videos that based on a certain topic. Korean dramas are great for learning how Koreans converse in their daily lives, nonetheless!
Here's a short list of content creators who put out video content with subtitles! I'll add more when I discover more – you can just stay tuned on the Studying Resources page.
Dingo 딩고
Theme: Food, celebrity, beauty, funny
A lot of random stuff appears on Dingo's page/channel. Food videos, celebrity-centric videos like Miss A Suzy's dedicated live show (here's the most recent episode), beauty product reviews, short variety videos (not clips from variety shows), etc.
The best part is that almost every single video is subbed with Korean subtitles. If you really like to watch a lot of random Korean stuff, then Dingo has a lot of those.
Some of the videos are sponsored, just in case you're wondering if they're going to sell you anything. Actually, they're kinda selling you to their advertisers, so… Nevertheless! Their content is interesting and funny and subbed!
Piki Pictures 피키픽처스
Theme: Funny, celebrity, episodic
Piki Pictures is quite similar to Dingo in that they have a lot of random Korean content subbed with Korean subtitles! There's not much difference between Dingo and Piki Pictures in terms of quality and subtitles.
They do have a lot of videos of random Koreans challenging themselves to Karaoke, which doesn't exactly help in Korean learning. But it is still quite an interesting way to discover non-mainstream Korean songs, I guess?
The biggest difference is that Piki Pictures have a lot of self-produced content that is quite interesting. Here's an example: How to flirt smoothly. Go to their YouTube channel if you want to filter out the Karaoke challenge videos.
The World of Dave 데이브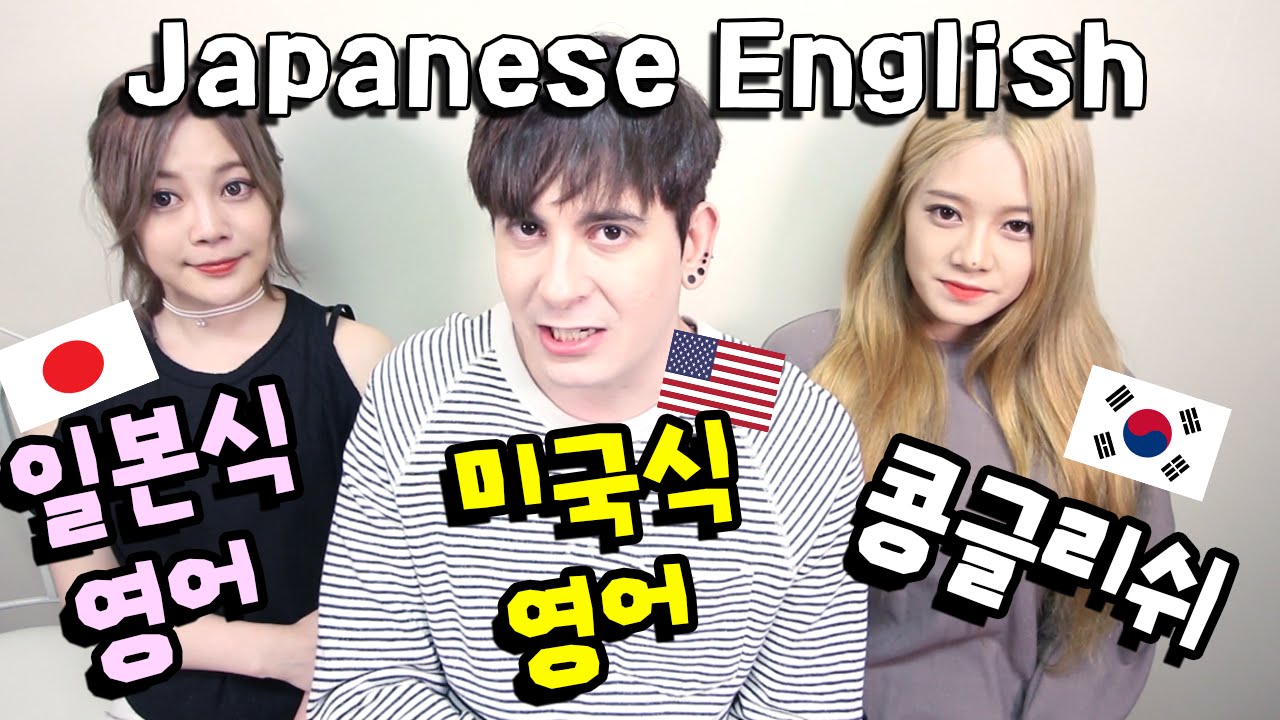 Theme: Cultural, funny, language
If you like a cultural perspective while learning Korean, I think Dave's channel is awesome. Here's a really funny and popular video of Dave and his friends showing how Korean and Japanese directly translates certain words from English.
It helps a lot that he subtitles his videos in Korean and English. Of course, it'd be better if there were only Korean subtitles (for learners, at least) but he needs to appeal to a wide audience.
Nevertheless, his videos still give you a good balance of entertainment and some cultural lessons about the language, all while giving us the benefit of having subtitles!
Hanbyul 한별
Theme: Beauty
Hanbyul doesn't update her Facebook page with videos so we'll just have to settle with YouTube… The type of content she creates is pretty much skewed towards beauty. Make-up tutorials, clothes reviews, cosmetic product reviews are just some examples.
Don't ask me how I chanced upon Hanbyul's YouTube channel… I didn't actively look for make-up tutorials or anything but a video appeared in my suggestions because I regularly watch work-out videos.
I watch her Q&A videos occasionally because those are relatable even if I'm not into beauty (of course I'm not).
Almost every single video is subbed in Korean and English subtitles, which I figure would be useful for any Korean learners who are into beauty as well. Kill two birds with one stone!
Heopop 허팝
Theme: Variety, daily life, vlogs
If you're into variety shows, you would most probably enjoy Heopop's channel. It's filled with his vlogs about daily life, muses and interesting things that he comes across every day.
I'm not exactly sure how he puts up these videos and still be able to sub them, but they're good!
Red Tomato 빨간토마토

Theme: Culture
Another great channel that produces very niche videos. Most of their videos are about South Korean culture with some videos about other countries.
Their videos are theme-based so you get to learn about a topic or person. Here's a video about US President Trump.
The subtitles are great but do note that most of the Korean used in these videos are quite different from the rest.
You will notice that the narrator uses formal Korean, whereas the other personal/production house content creators use a more casual tone.